Everybody please relax. The America's Cup is going to be fine.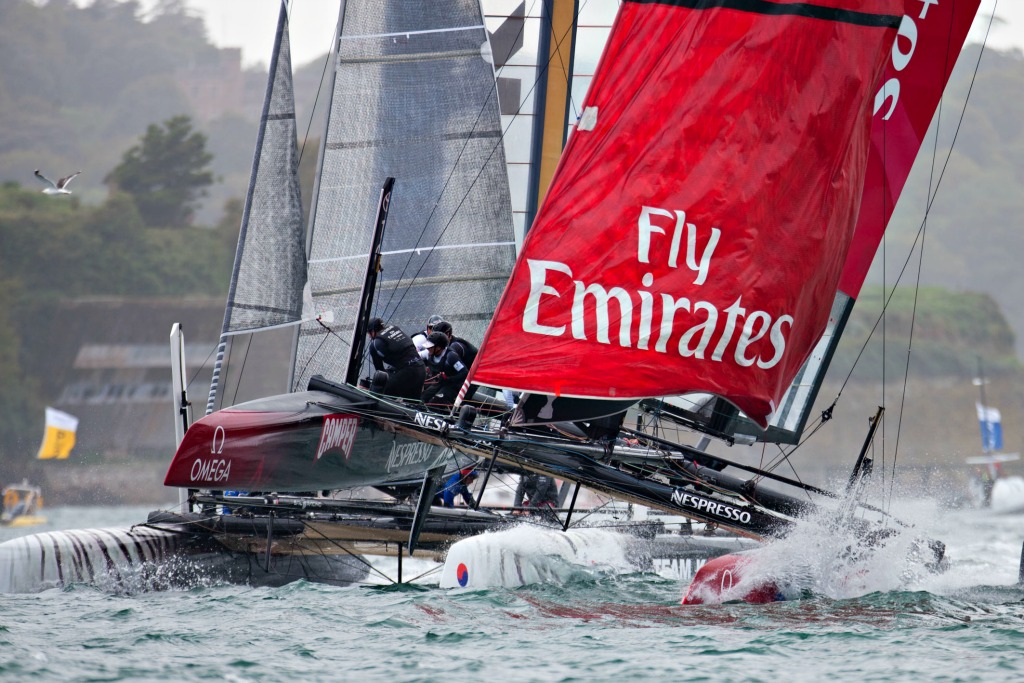 Through the lens of Gilles Martin-Raget
The recent spate of negative headlines from Auckland to San Francisco will someday make comic collectibles. I seem to recall, not so many years ago, a great handwringing around the building of a ballpark that was sure to drag the City of San Francisco straight to gridlock-perdition . . .
A "disappointing turnout" at the America's Cup World Series event in San Diego? I wasn't disappointed. I was validated. Before the event I had told contacts in the office of the mayor, the ...
Read More