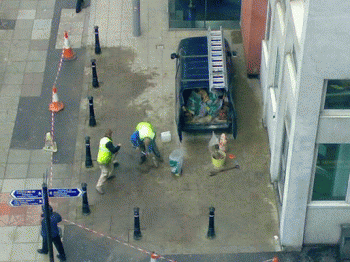 Okay, we hope it's not quite that . . .
Even as negotiations continued between the city fathers of San Francisco and the America's Cup Event Authority, with Stephen Barclay as the lead, Oracle Racing held a media day on TuesdayI suspect the sailing team would rather have had the time for other businessand my takeaway was a comment from Russell Coutts that he knows of a fourth challenger who has begun work on an AC72 catamaran for the 2013 America's Cup match.
Good.
We've downsized from the total of nine or ten AC72s that were thrown out as pie ...
Read More