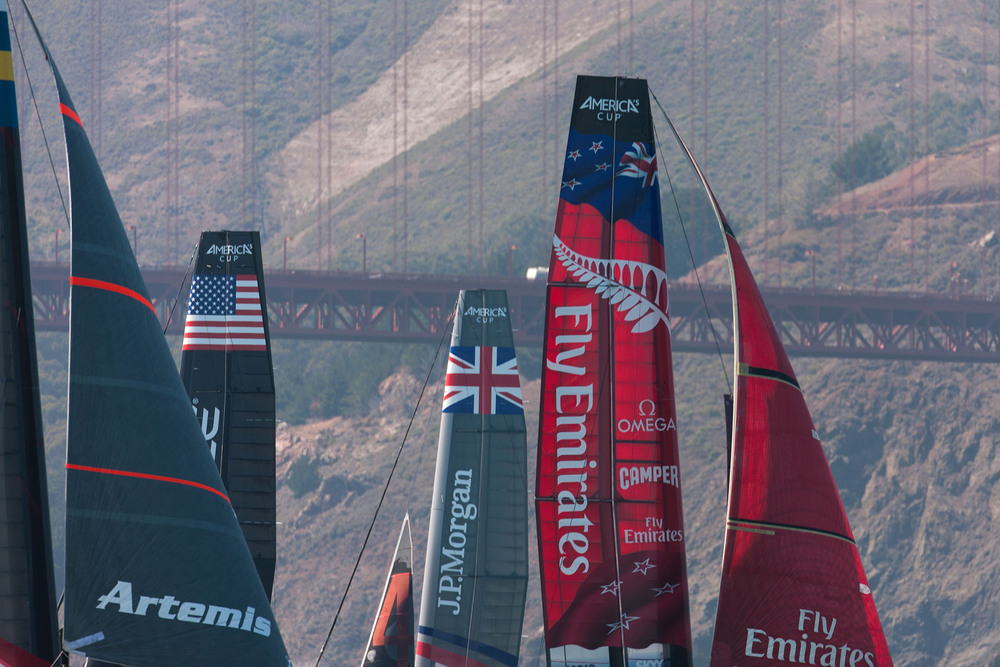 Photo © Gilles Martin-Raget
May I remind us all that the win that brought the America's Cup to San Francisco Bay was a rescue mission. No one outside of Larry Ellison and his racing team had the wherewithalmuch less the obsession of a junkyard dogto break the Alinghi machine and come away with the prize.
Then they went and changed everything.
And now my home town is suffering a bout of anticipation fatigue, which I reckon will clear up with boats on the water, and sailing news in the sports pages rather than in finance. Meanwhile, consider
Had the Cup ...
Read More