As nicknames go, "Chubby" wouldn"t sign affection
Unless applied to the S&S yawl Chubasco that helped shape the face of yachting as we know it on the California coast. South. North. Yonder to Honolulu. Chubasco was launched in 1939 and honored on Wednesday night with a modelbegun nearly half a century ago, completed at lastdonated to the Newport Harbor Yacht Club. The full-sized version has carried NHYC's burgee, very well, since 1958.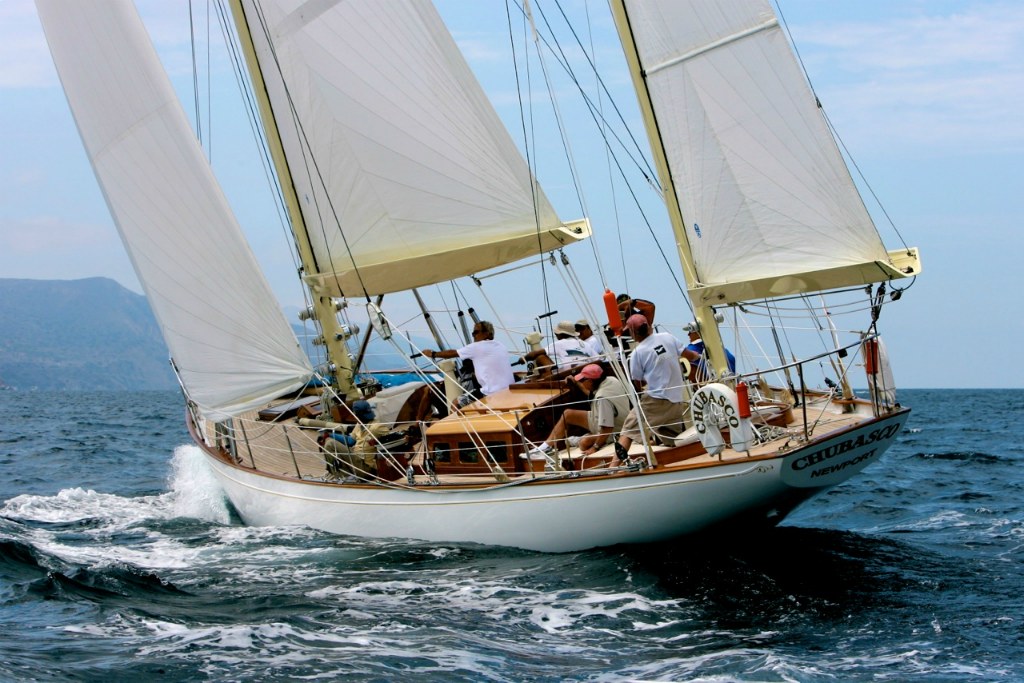 Chubasco at Catalina. Photo by John Fuller
Along with one other vintage yacht, Odyssey, Chubasco reigns over Newport Harbor by dint of time, accomplishment, and, shall we ...
Read More