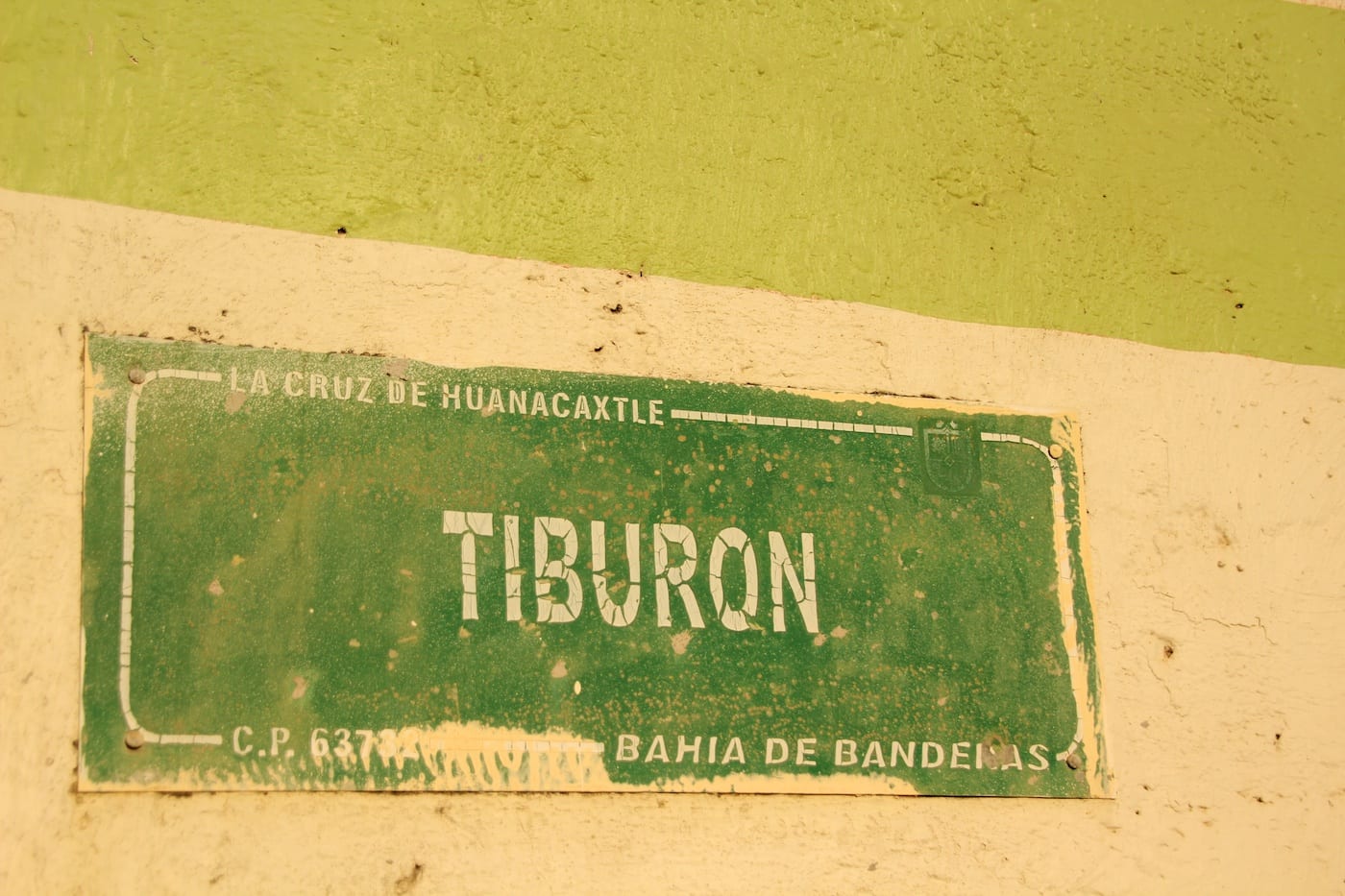 Worst thing about La Cruz Marina has to be the fact that the beaches around here are: A) not very good swimming beaches for kids, and B) disgusting. The beach 100 yards from our boat is so nasty that we have only gone one time. It's like a giant toilet bowl for dogs. I'm not blaming the roughly 10,000 gringo boat/dog owners in this marina because there are certainly plenty of neighborhood mutts wandering around, but I'm notnotblaming them either. One thing you will never see in Mexico is a dog owner with a plastic bag over their hand.
I digress. We went grocery shopping today, came home all hot and sweaty, changed into swimsuits, and beelined for the pool. Both of the kids love the pool, Lowe even claps when you ask him if he wants to go swimming. Anyway, we walk around the marina to the pool only to find a chain on the door and hoses sticking out of the water. Ouest was heartbroken. She actually cried real tears. "Me not happy Papa, me not happy."
Ouest's swimming has progressed amazingly in the past month or two. She now swims laps. Like, dozens of laps. She goes and goes and goes, and everyone asks if she is alright and she just spits out water, smiles, and says, "I'm okay." I must say I am quite proud of her. And Lowe looks like he is on track to swim even sooner than she did.
She didn't believe me when I told her we'd have fun on the boat with the water hose, but I'll be damned if she didn't.