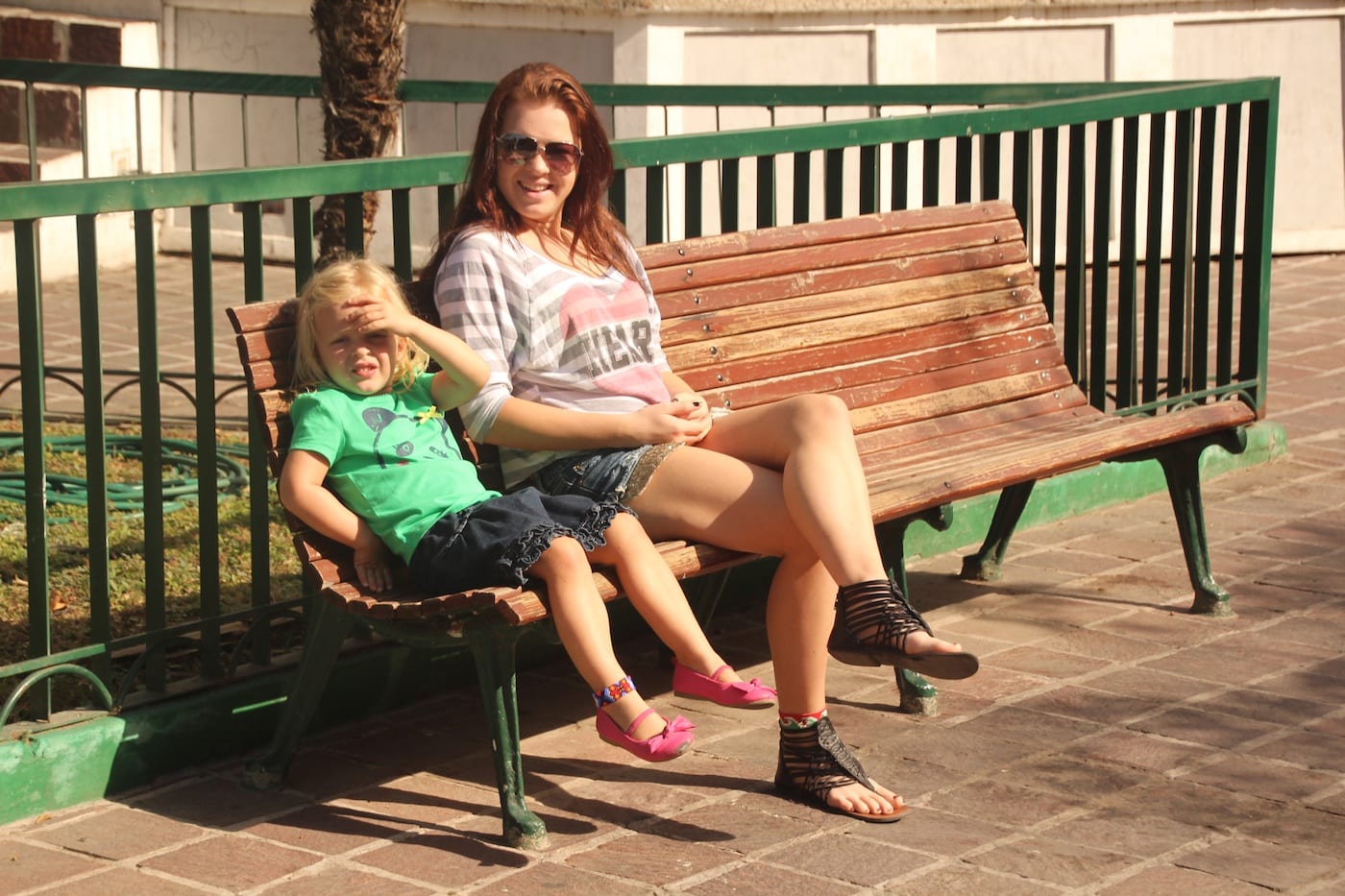 Recently we were contacted by the producers of an upcoming reality-style parenting television show. They seemed to think we would be the perfect fit for the show which is to be about unusual parenting styles. Two Americans having kids in Mexico to live on a sailboat qualifies as that I suppose.
So we e-mailed back and forth and then a couple days ago I talked with the producer on the phone. We had a really nice chat but when I got off the phone I said to Ali, "It sounds interesting, and the call went good, but I got the feeling they were fishing for drama."
Then today we got an e-mail that said, "The only problem we have with casting your family for the show is that there is no conflict. If there is any sort of pressure from an outside source that threatens your lifestyle then you guys would be great for the show."
Nope, no drama at all sailing around with two small kids on an old boat. None whatsoever.
Actually I get where they're coming from—without fighting and unhappiness there is no show. Who wants to watch a show about us sailing happily from one beautiful location to another having fun while parenting our kids? That would just be ridiculous.
Old Town and the beach today. Ouest is going to be one sad girl when Lea leaves us.