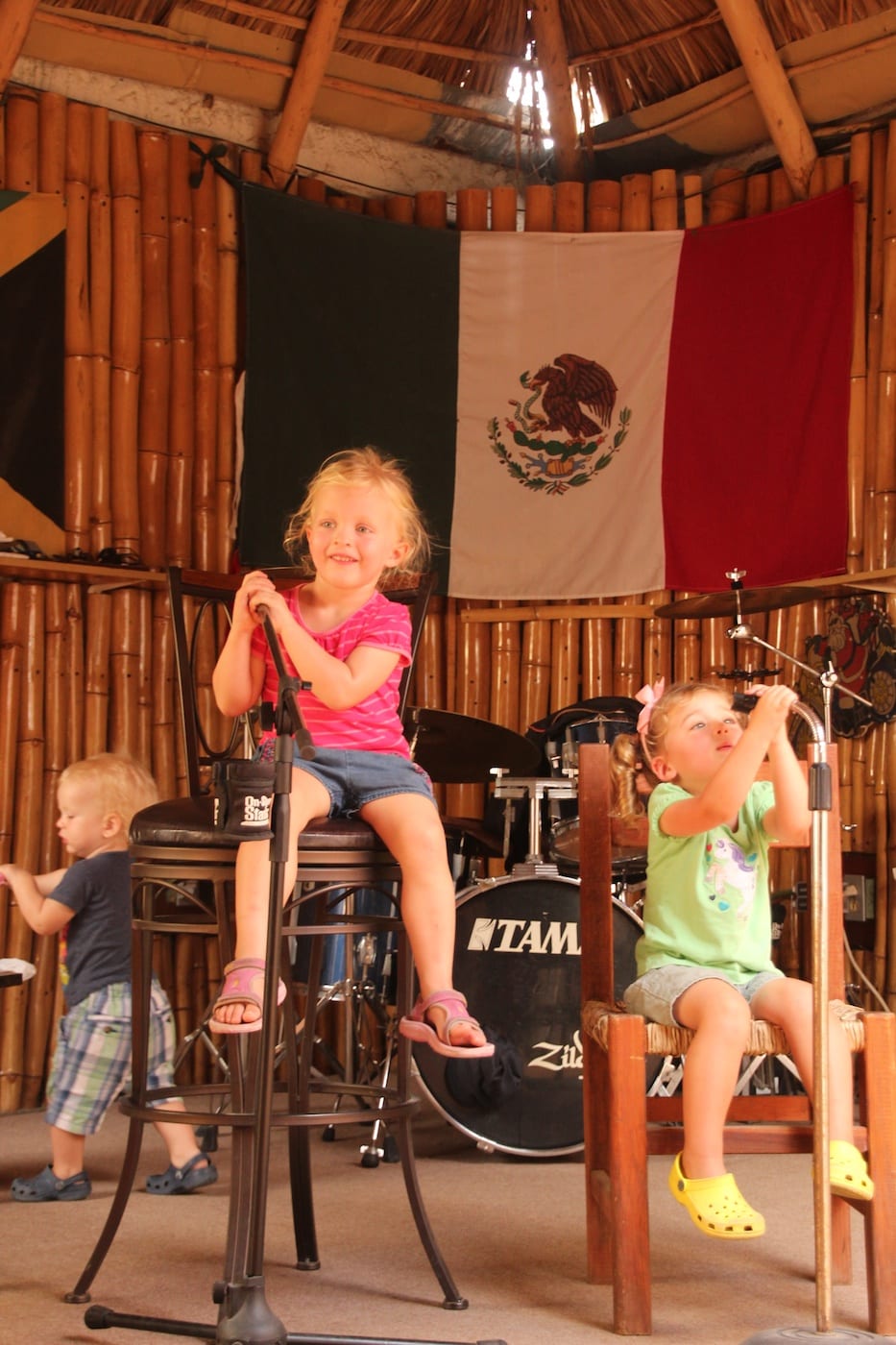 Ali and I are continually remarking to eachother, "God, she is getting so big." I'd say ten times a day Ouest does something that causes us to say that out loud. She's just changing and changing. She's tall enough to do things that just weeks ago she wasn't able to do.
Today I told her, "Ouest, you're getting too big. I'm going to have to chop off your feet."
"No! No chop off feet. I like being grande girl."
We had lunch with friends and wandered around the fisherman's wharf today.